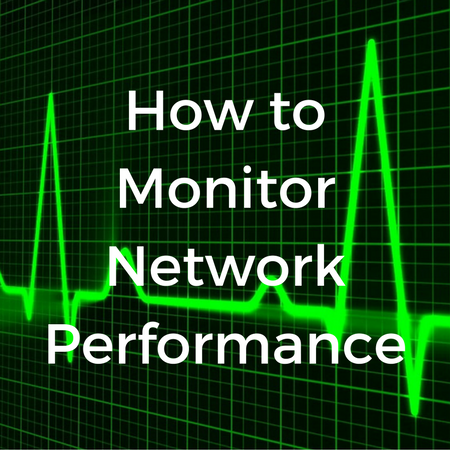 Continuous network interactive performance monitoring, looking for any delays, misconnections, or slow functioning in the network, is vital.
Servers enable all the client computers in your network to work. They are the source of necessary operating system support and connectivity. If servers fail, even briefly, the fault will cause disruption over your entire system. The rest of the network (the client computers and peripherals) are like disk drives and extra I/O interfaces in the system.
Optimal performance of connections between your servers and the other components will make the entire network function better.
Less than optimal network performance is often caused by too much CPU usage that gets close to the capacity of the server, poor I/O performance in connecting to clients or I/O like disk drives elsewhere in the network. You may be able to reduce CPU use by distributing user access to reduce simultaneous use of the server or by balancing the load and distributing key data files onto separate drives.
The key to diagnosing network issues is to monitor your servers.