Networking is a difficult task, and managing those networks even more so. As it turns out, though, many net-workers are eager to share their experiences with the world, in any fashion they can. Blogging, it so happens, is an easy way for them to do just that.
There are tons of networking blogs that you can follow, allowing you to read the thoughts of others when it comes to technology, their mishaps and helpful advice. The only problem is figuring out where to start, so we've decided to help you out and put together a list of the top six blogs that you should be following.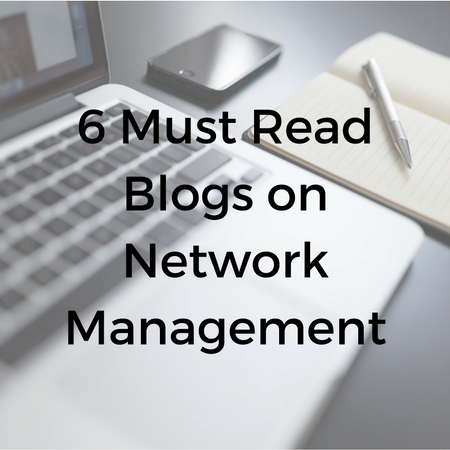 These six blogs are only the beginning.
There are hundreds of other networking blogs contained within the world-wide-web, some worth reading and others not so much.
Be sure to check any information found on the blogs for correctness before trying anything yourself, of course, but the six mentioned above come from credible sources.
Find a blog you enjoy and follow them. It's worth it.