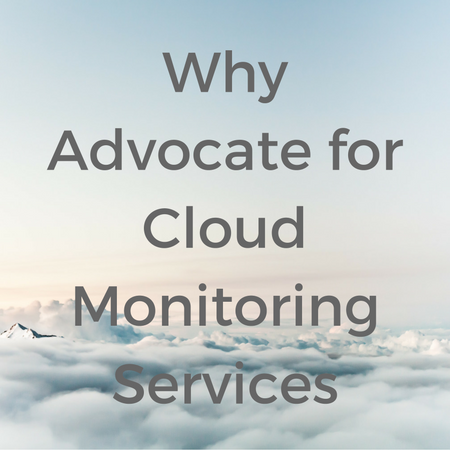 Anyone working in the IT world knows that there will always be more software solutions on the market than an organization can afford.
In the world of Software-as-a-Service providers (SaaS), which is global in scale, this is truer than ever before. There are numerous solutions for your organization's IT needs, and your organization should use its internal purchasing process to adopt a best-fit solution.
Your final choice is not necessarily the best solution but one that your company can afford or easily integrate with existing systems.
With more business processes being automated each year and managed through cloud providers, we recommend that you're on the lookout for the most pressing SaaS solutions. You don't want to break the bank, but you do want to have a third-party system monitoring all of your applications in the cloud.
We wrote this piece to help you advocate for the best cloud monitoring services.